229 Played0 Comments0 Likes
Word Game Bird the fun game for all ages. Find all the words hidden in the grid in this fun word search puzzle game!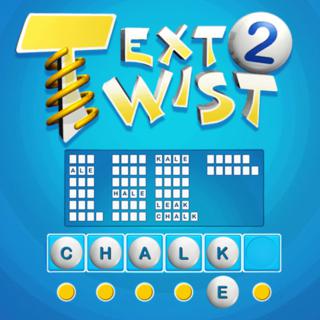 161 Played0 Comments0 Likes
Text Twist 2 Word Game, Look at the jumbled letters and find all the word combinations. You need at least one six-letter word to move on to the next round. Use the Twist button to rearrange the letters and discover mo...