Category:
Education Games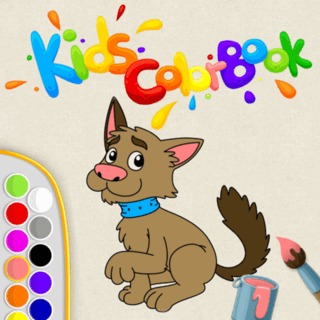 165 Played0 Comments0 Likes
Kids Color Book, Color your favorite animals! This fun educational game aids children train their coordination skills and helps recognize color, lines and shapes.
123 Played0 Comments0 Likes
Match the Animal: this cute educational game is perfect for children to practice color and shape recognition! In three different levels with increasing difficulty, matching pairs of animals need to be identified and c...