Dress Up and Girl Games
Looking for some great free online dress up and girl games?
Well, you're in the right place! Gamespinn.com is the perfect free online game website where you can discover the best online girl games! Our games are  created to challenge your imagination with our selection of slacking games, makeup games, dress up games, cooking games, wedding games , elsa and anna games and many types of didi games.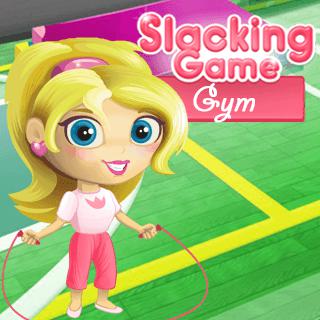 With so many ways to use your imagination with our free selection of makeup games, dressup games and fun didi games for girls, you will want to keep coming back to play more games. Girls definitely have a lot of fun trying out any of our hundreds of dress up games with all types of fashion themes. Themes like celebrity, beach party, wedding day, ghetto style , makeover and princess style themes.
All our games online free for girls are can be played by all ages so anyone can play online. Now you can try on make up and Mom won't yell at you!